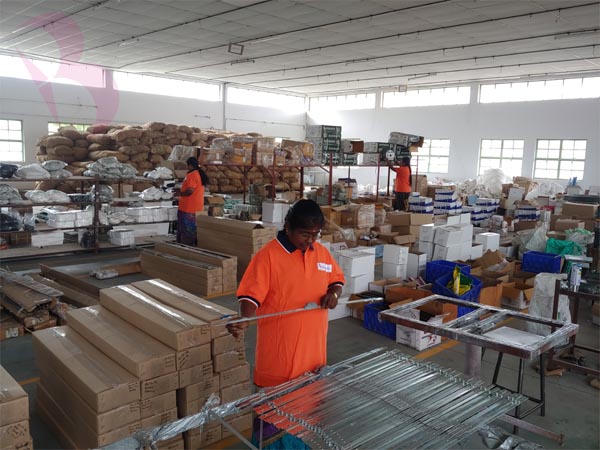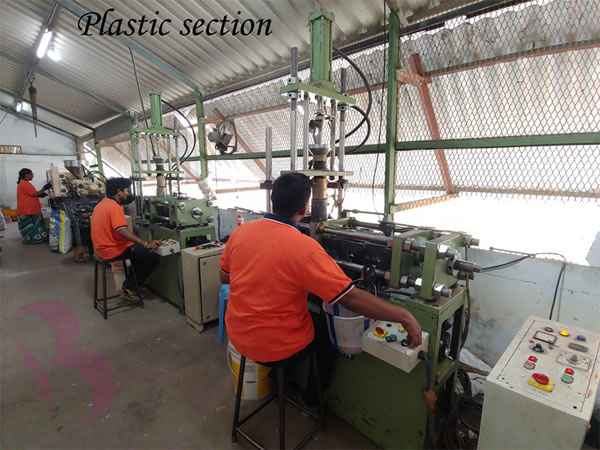 Who We Are
BASCET ENGINEERING AND SERVICES, the First Indian Company Manufacturing huge varieties of uPVC Hardware under one roof.
BASCET ENGINEERING AND SERVICES, a hardcore manufacturers and suppliers of UPVC hardwares, established in mid of 2013, ONE OF THE FIRST INDIAN COMPANIES TO PRODUCE UPVC HARDWARE PARTS and the sole objective to cater to the needs of manufacturer / fabricators of UPVC Doors and Windows.
Being a manufacturer, Bascet introduced and supplied different types of hardware parts with its innovative ideas, by considering economical pricing without affecting its quality and functionality through our qualified and experienced Engineering Team.
Presently Bascet is having more than 200 valued, satisfied and esteemed customers. The feedback and support from the Customers are only the back bone of our Industry.
The range of manufacturing parts consists of 6 types of Espags with various sizes, Casement Handles, Touch Locks, 12 types of Sliding Rollers, Friction Stay, Hinges, 4 Types of Clamps, 6 types of Receivers/stickers, 20 varieties of Plastic Components, Aluminium Track etc and entering in to T Locks and Coxpur Handles from April 2020 onwards.
Our tie-up with various partners like Screws, Woolpile, Gaskets, Foam Rods, Packing materials is helping us to cope-up with the customer's need.
Bascet also entered in to non-uPVC parts manufacturing from 2019, covering Wooden Window Fitting, Screening Clamps and other interior decorative parts.
To cater the requirement of our Esteemed Customers by keeping Servicing Mind, Bascet started stock important machinery spares and consumables to serve better.
And Hence, there is no second thought that Bascet, a manufacturer and supplier is one-stop-shop solution for the customer's needs.
Are you looking for manufacturers and suppliers of UPVC HARDWARES, BASCET will be the one stop shop solution for all UPVC Doors and Windows Hardwares.
Openable
Sliding
Ventilators
General Accessories
Get Our Products
BASCET Engineering is manufacturer of UPVC Hardware Products
BASCET will supply a fully finished UPVC Hardware and components including metal finishing as per the requirement of the customer specific design.